Animal exploitation is not an illusion!You can stop supporting…
Home
Animal exploitation is not an illusion!You can stop supporting…
Domande? Chiedi a Ivana +39 347 55 66 348 loroiv@gmail.com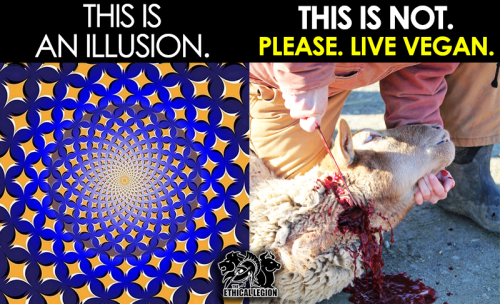 Animal exploitation is not an illusion!
You can stop supporting animal exploitation, imprisonment, enslavement and slaughter.
Please. Live Vegan.

Source: http://ethicalegion.tumblr.com/rss
Related Articles
Eticanimalista

, , Foto dal web, animals, human, Kikkoman Corporation, Ocean Spray, peta, 0

---

PETA recently discovered that Kikkoman Corporation, the popular soy sauce company, has been conducting and funding cruel and deadly...