No Hope. None.Fear, Then Death.You can stop this. Please, Live…
Home
No Hope. None.Fear, Then Death.You can stop this. Please, Live…
Domande? Chiedi a Ivana +39 347 55 66 348 loroiv@gmail.com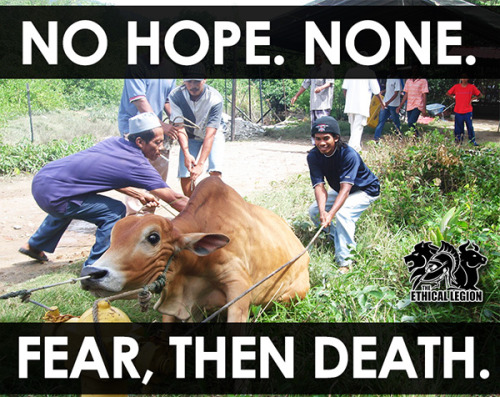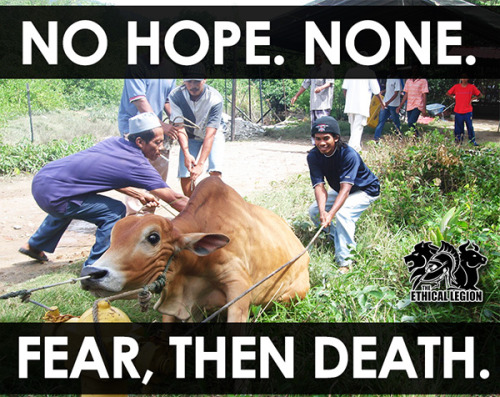 No Hope. None.
Fear, Then Death.
You can stop this. Please, Live Vegan!
[ The Ethical Legion ]

Source: http://ethicalegion.tumblr.com/rss
Related Articles
Eticanimalista

, , Foto dal web, Libby Green, peta, 0

---

For more information on Nestea's animal testing and ways to take action, visit http://www.peta.org/action/action-alerts/tell-nestea-stop-abusing-animals/ Infographic made by Libby Green at action-against-animal-testing.tumblr.com...